MOBILE
LUX
LOUNGE
an experience you'll never forget
Who We Are
Mobile Lux Lounge is a 1970 31′ Airstream Soverign Land Yacht International. 
Mobile Lux Lounge features state of the art amenities with spacious seating encapsulated in a retro vintage Airstream, that has been modernized to take your experience to the next level.
Our History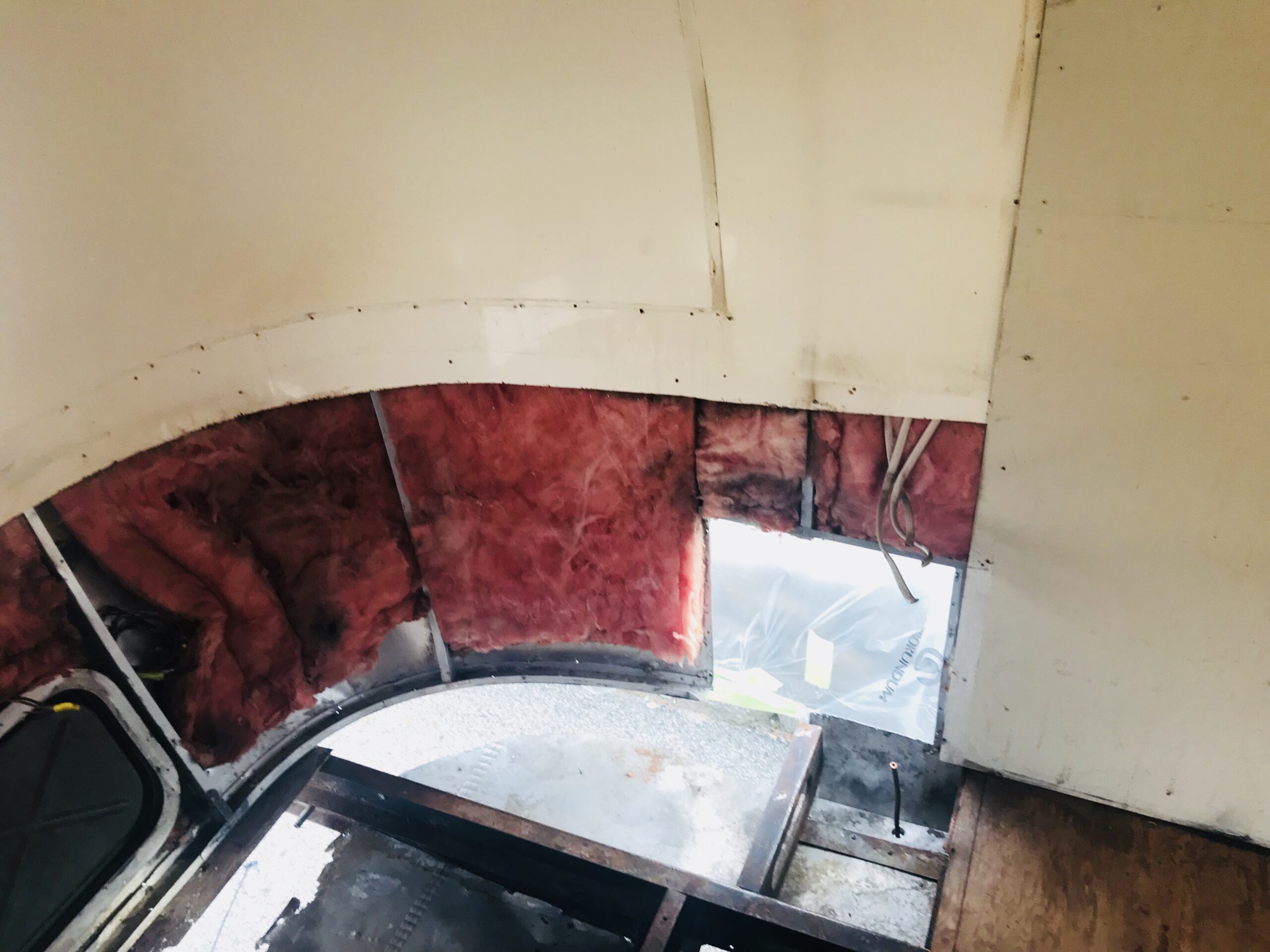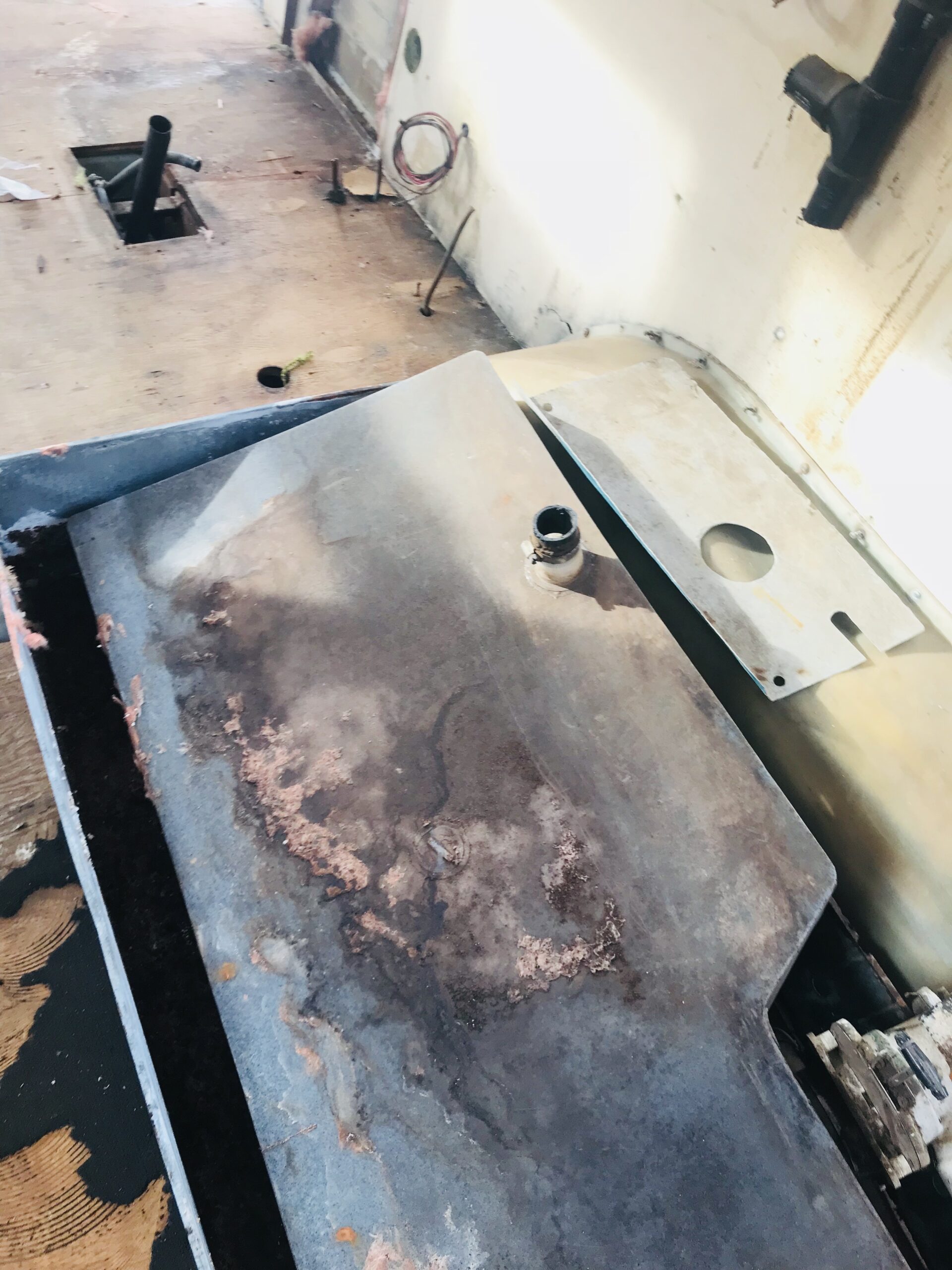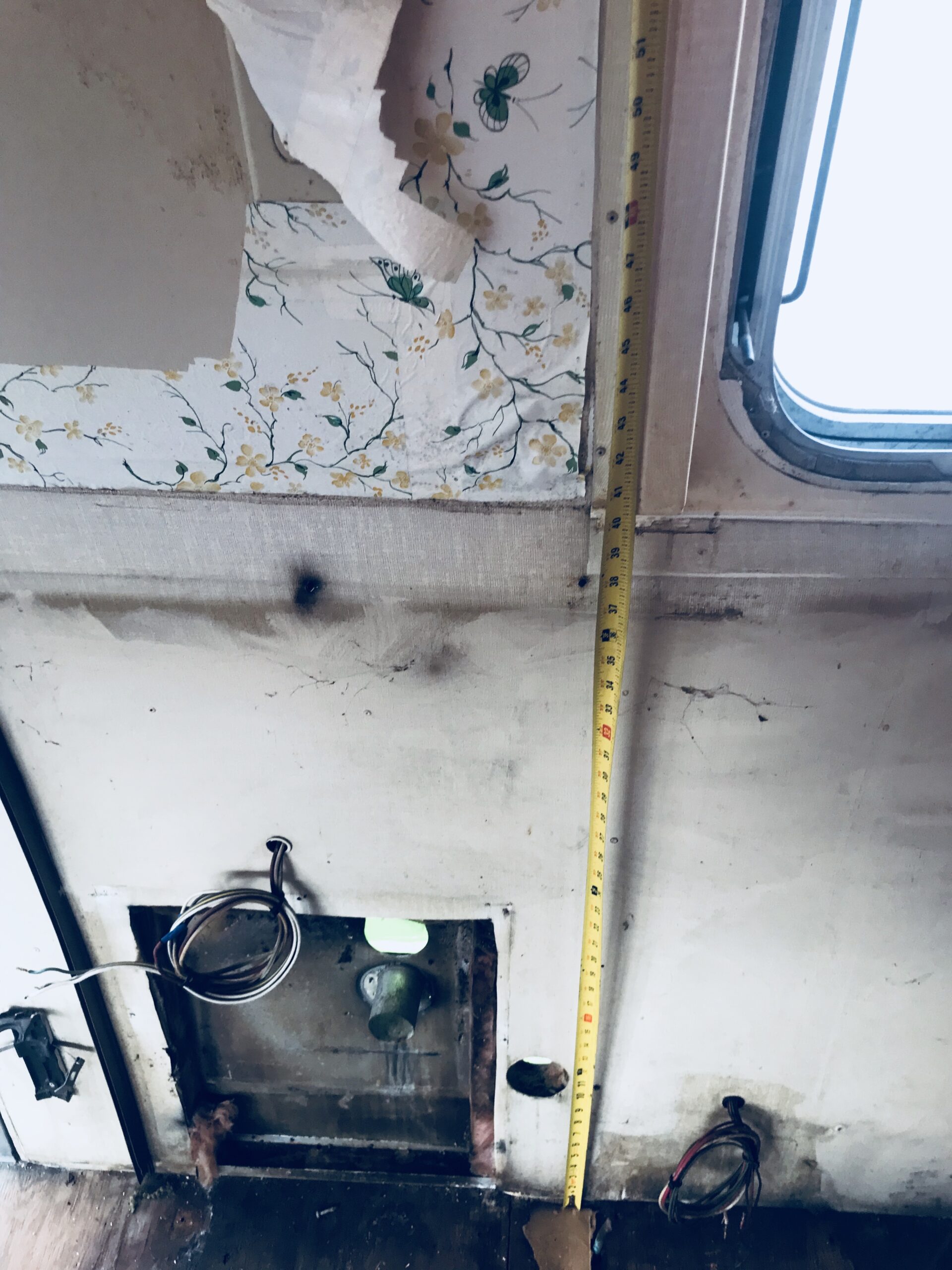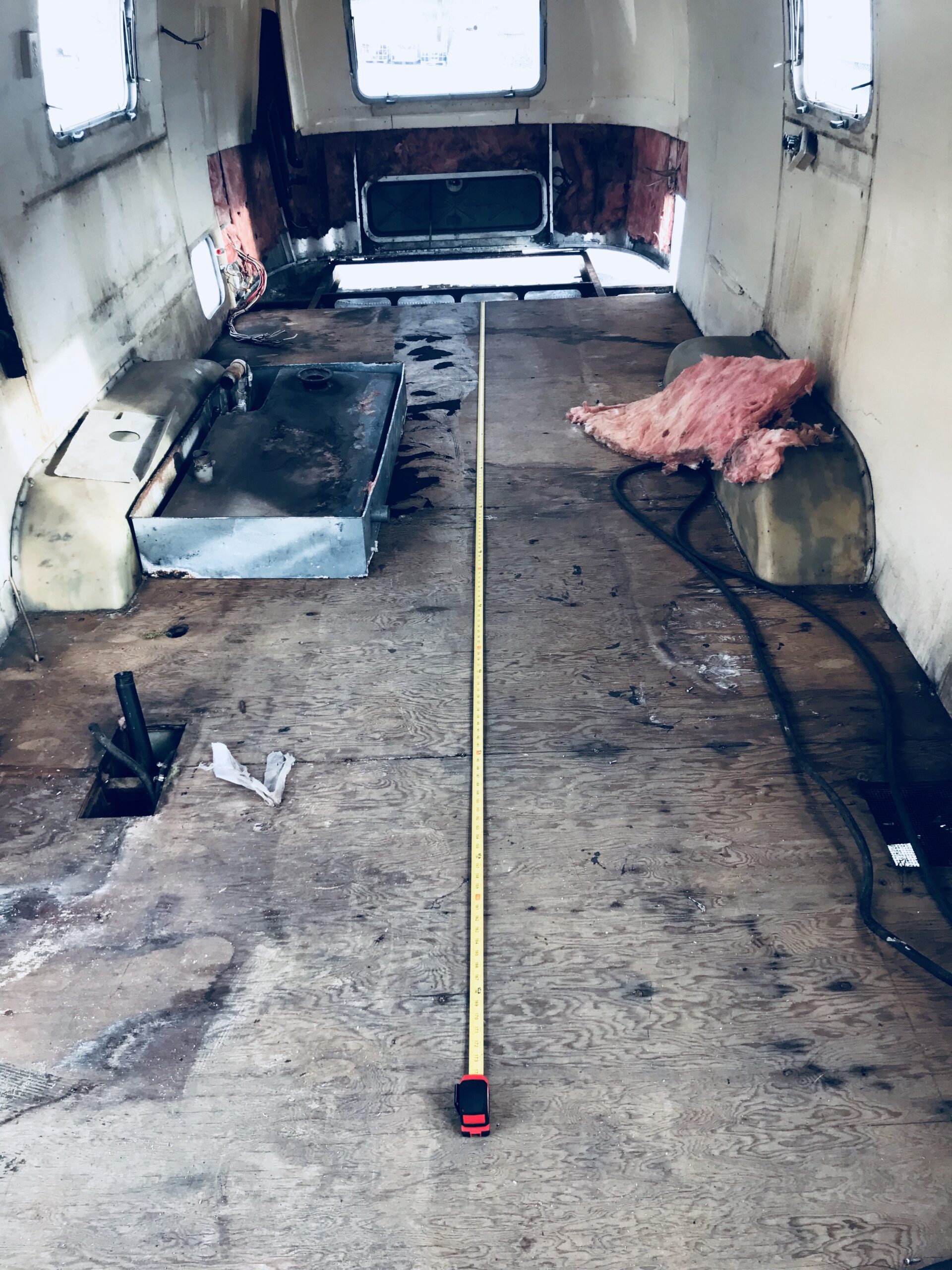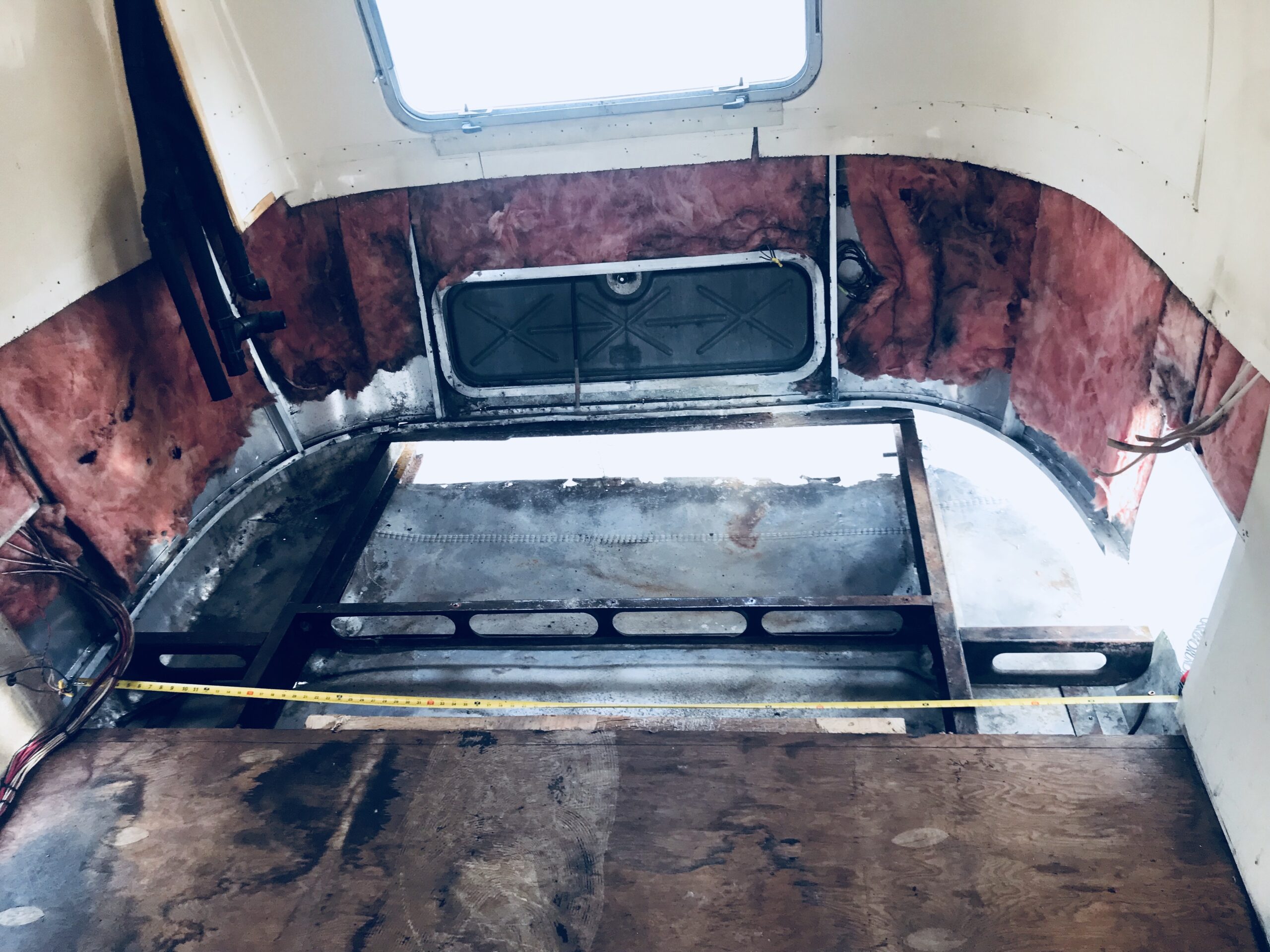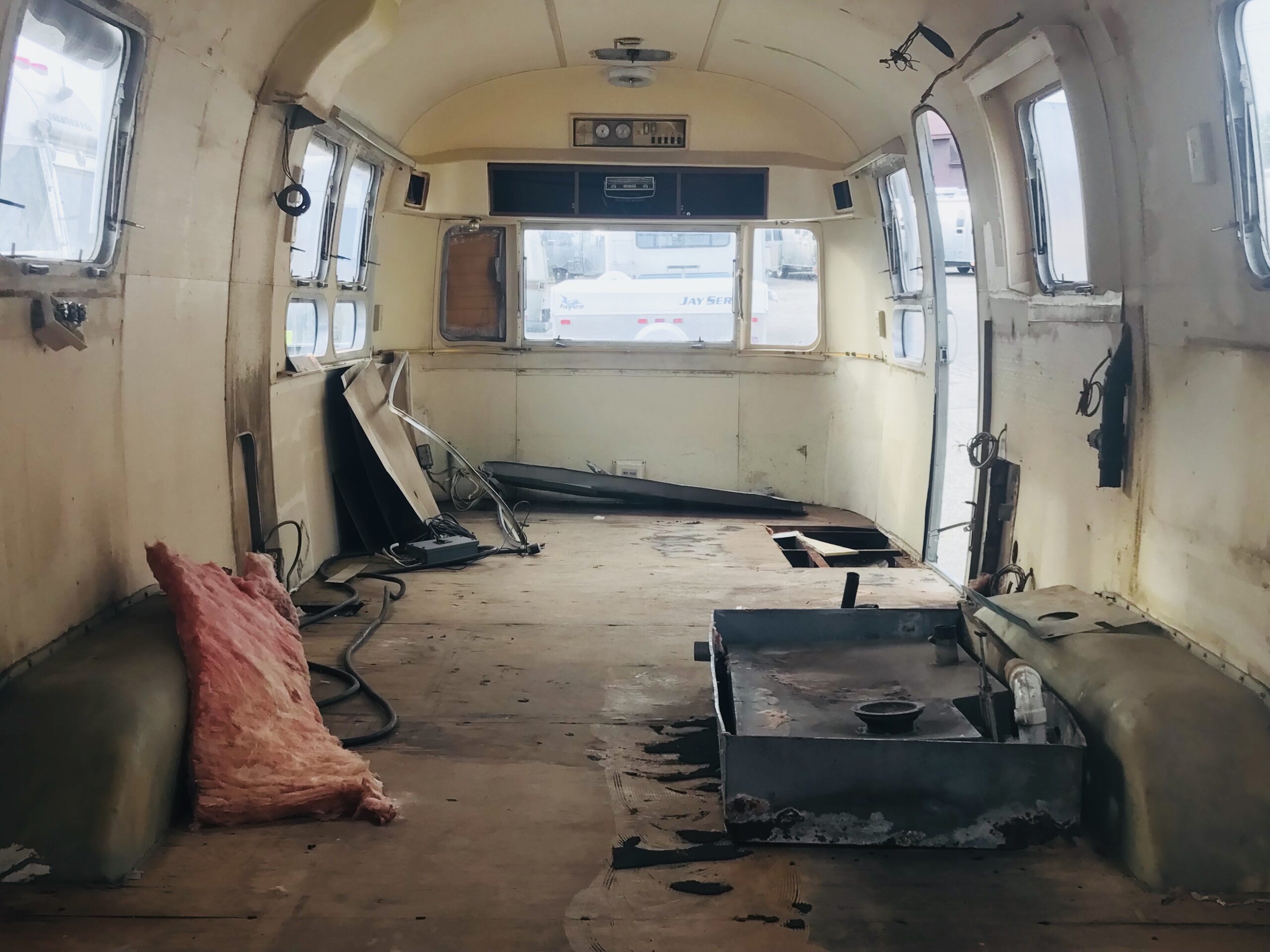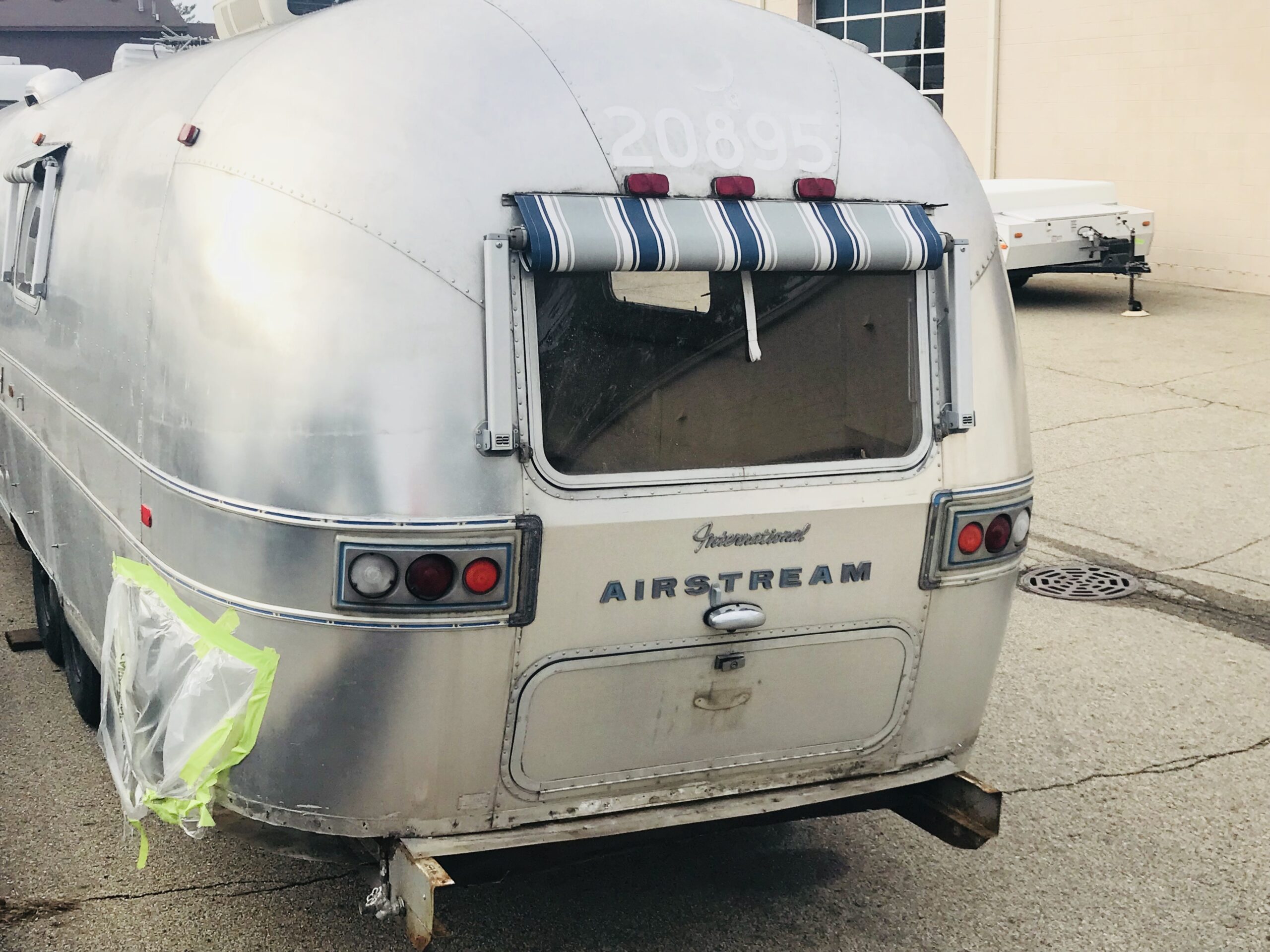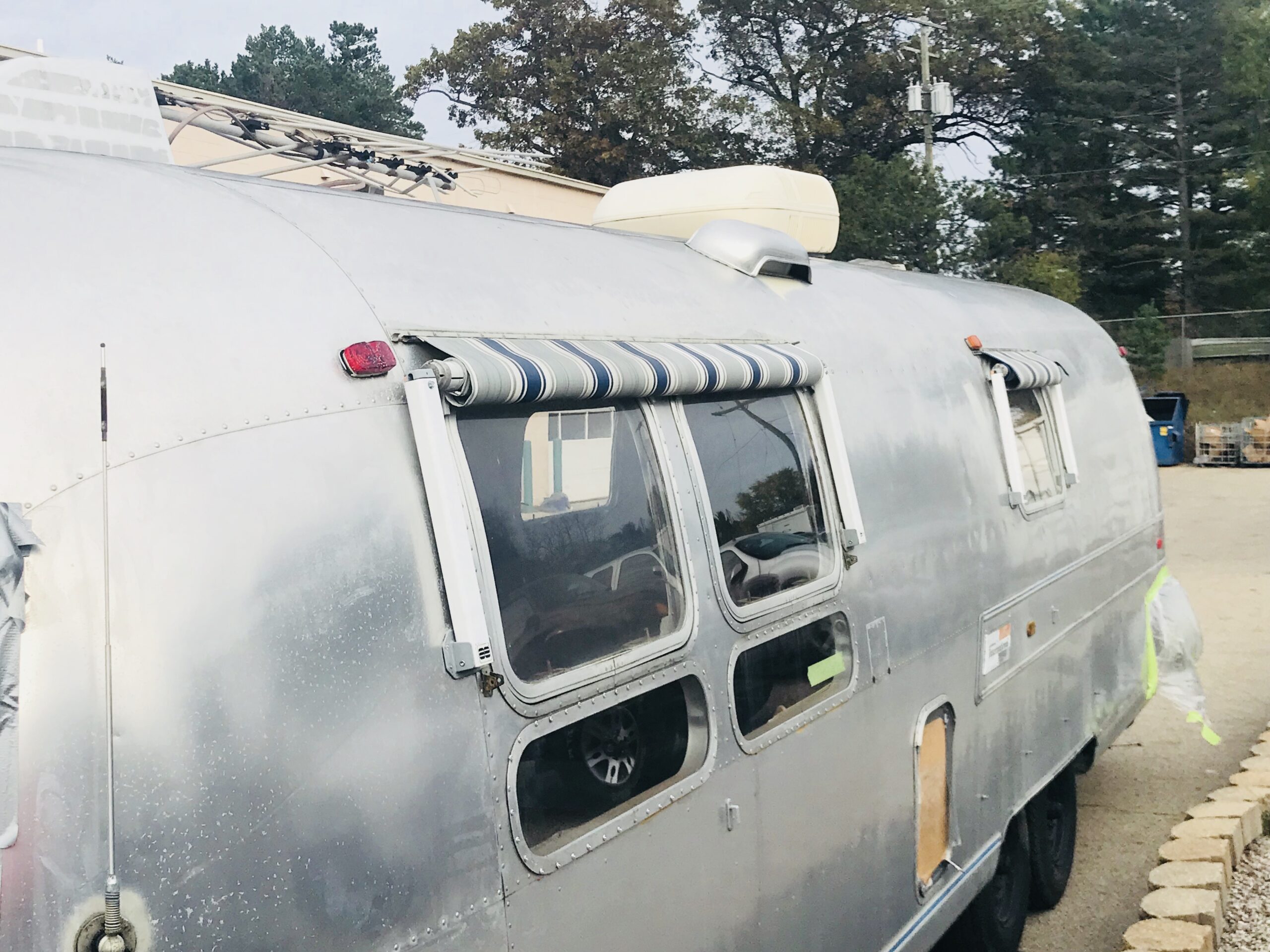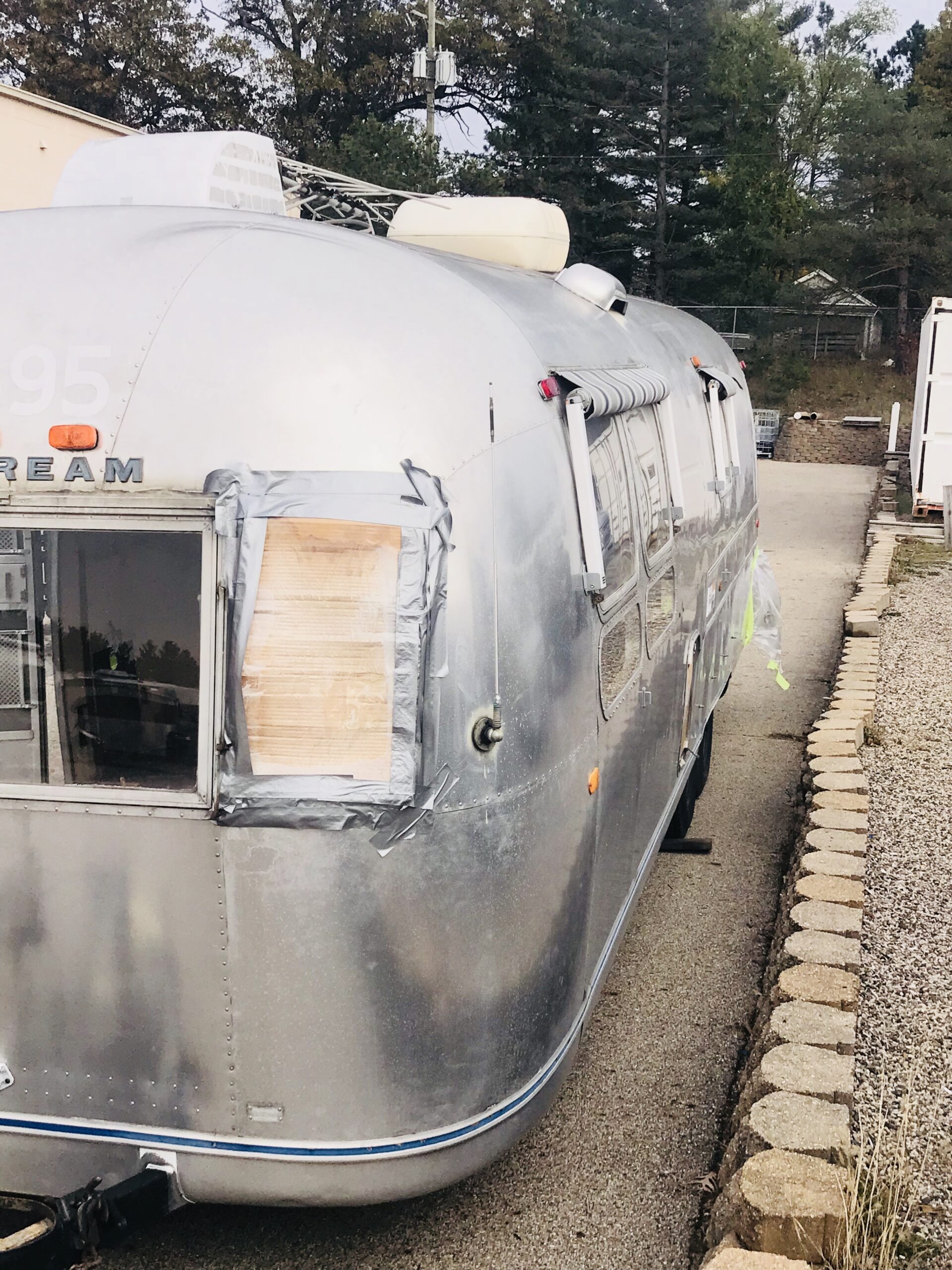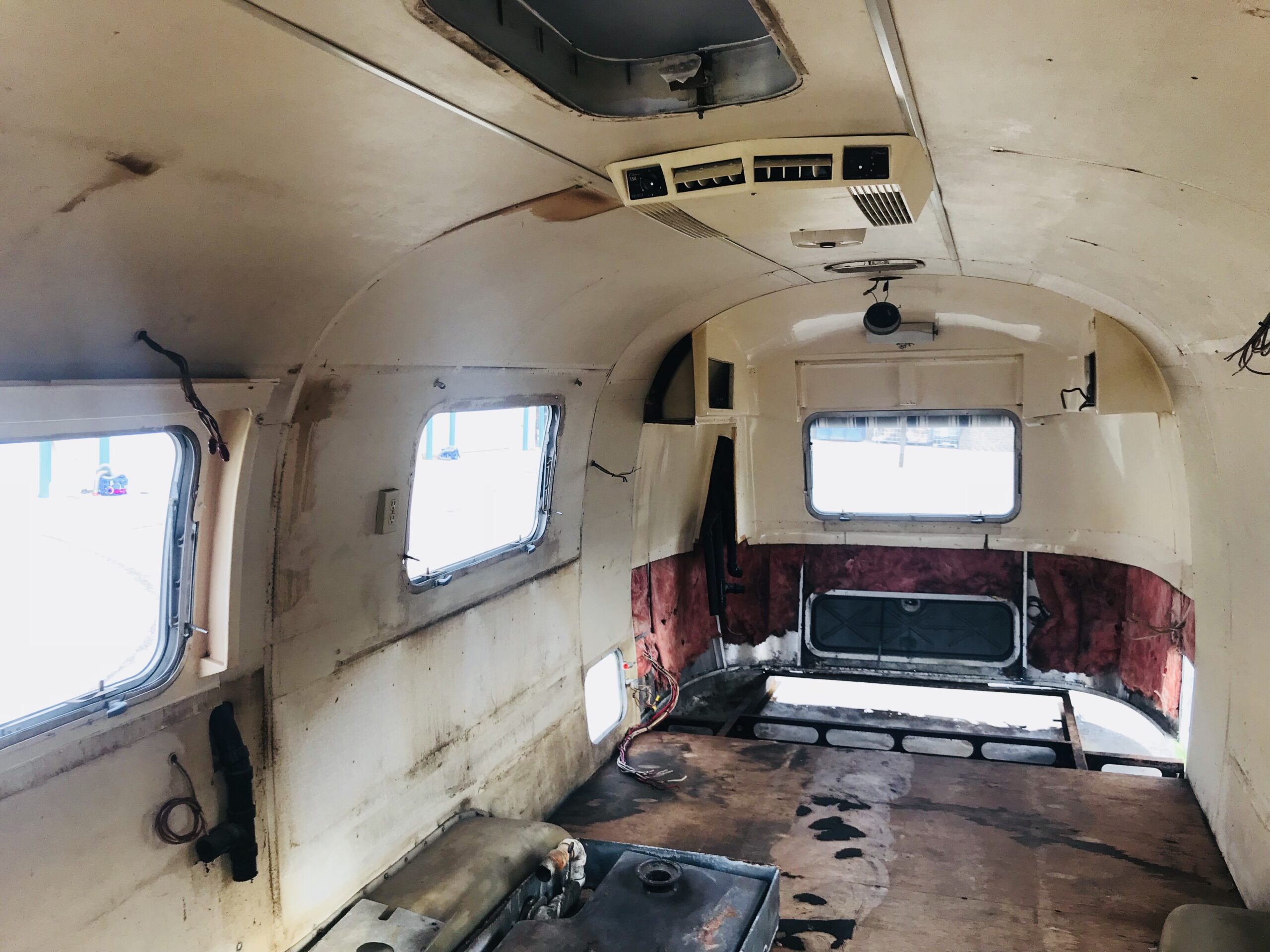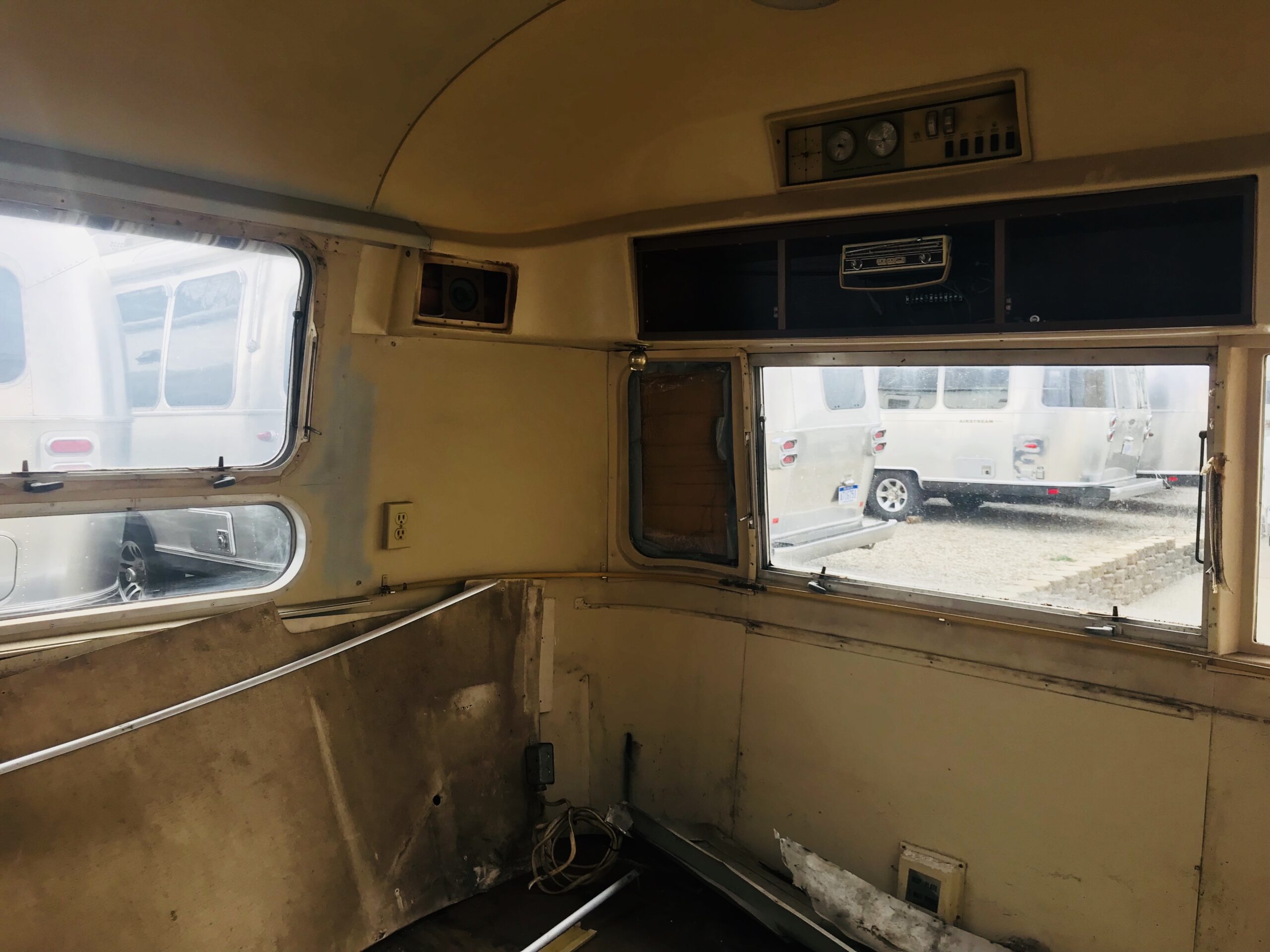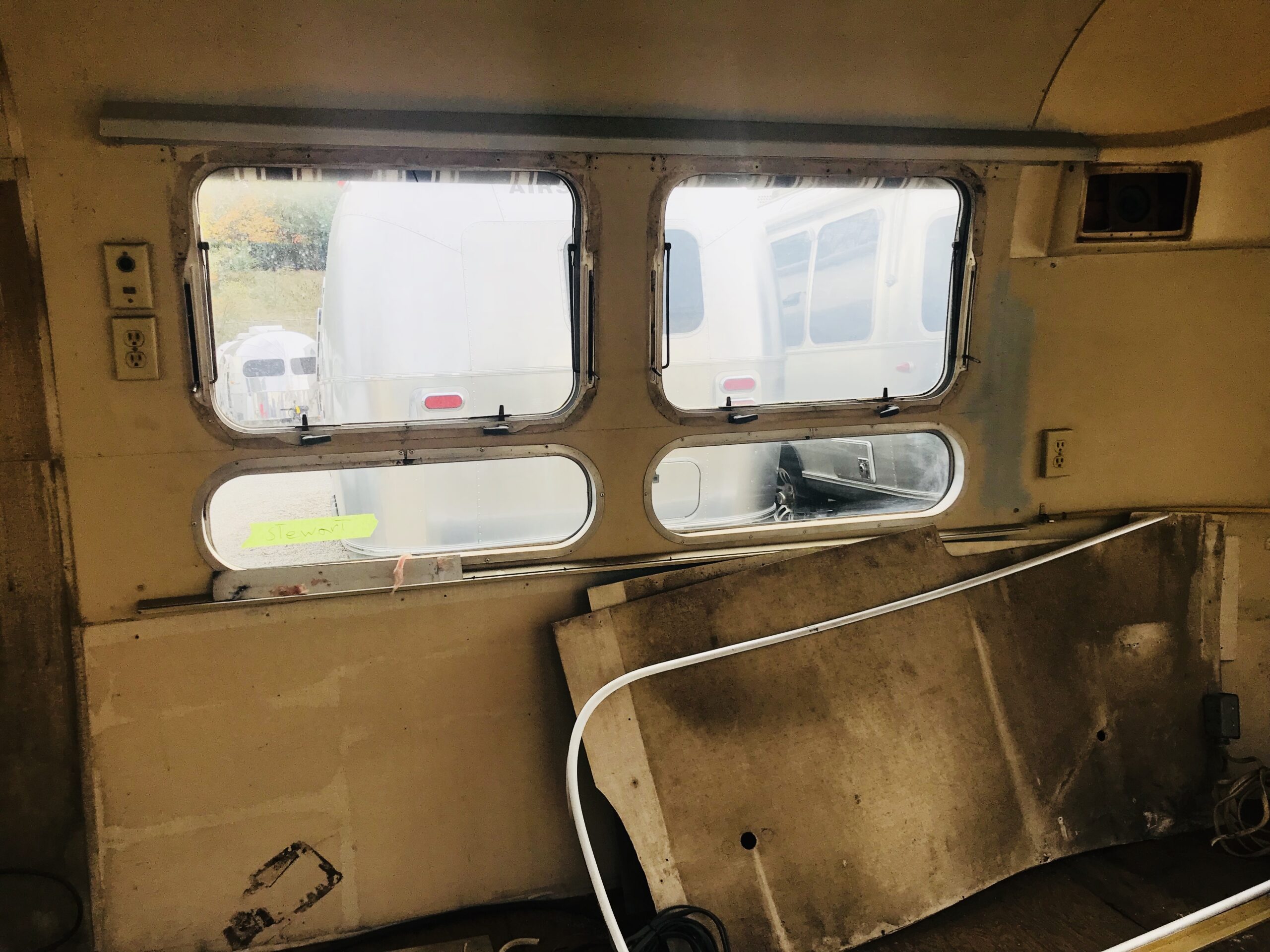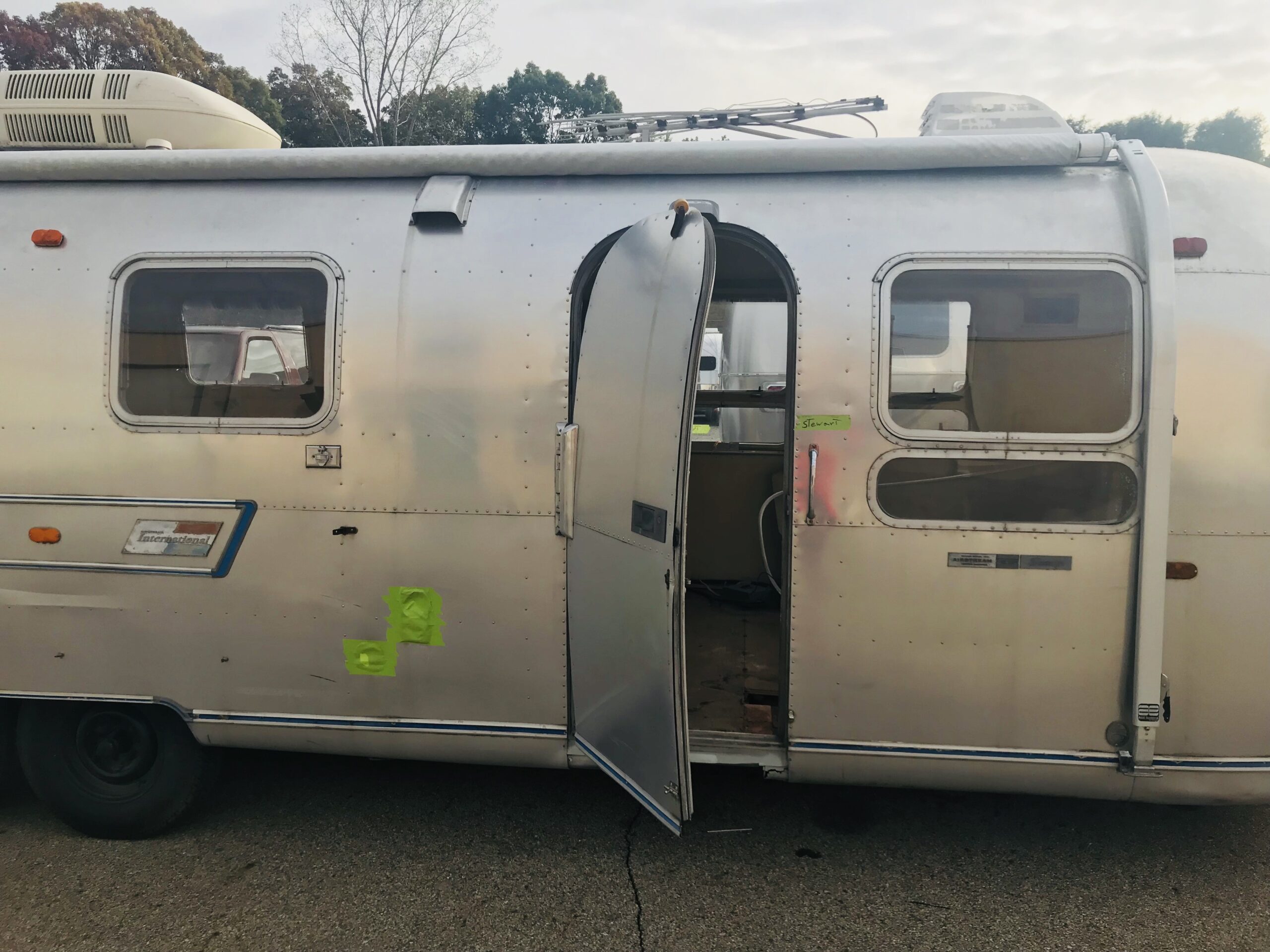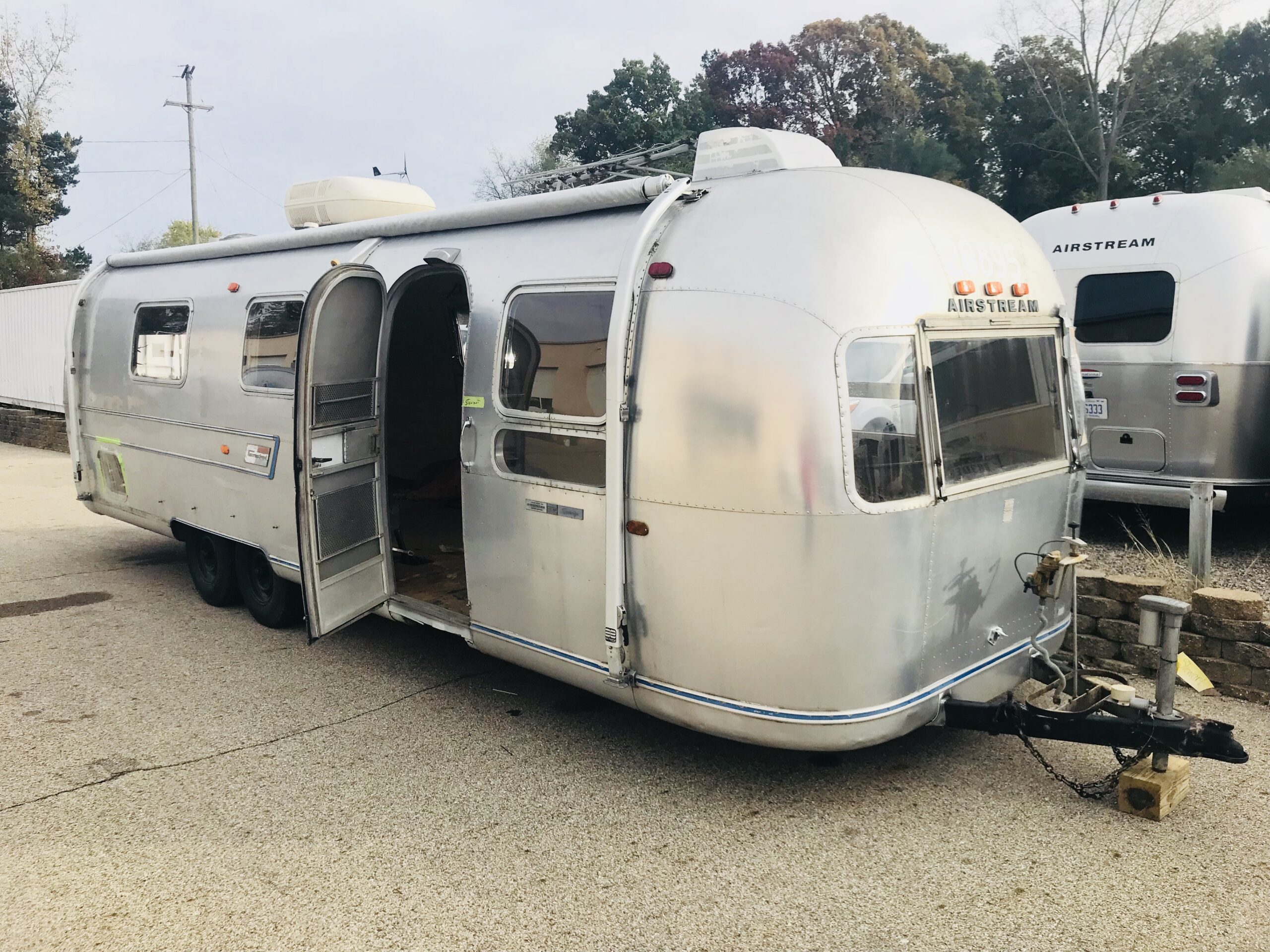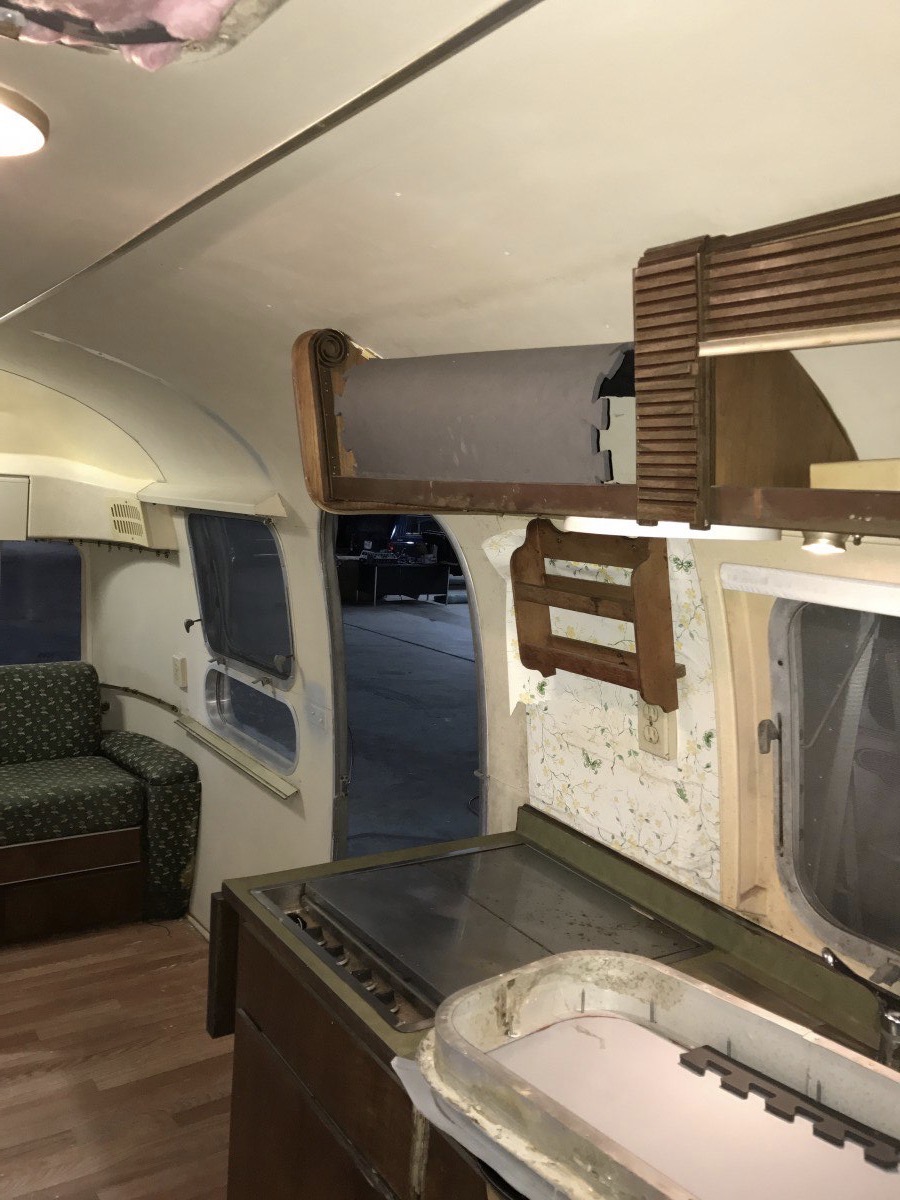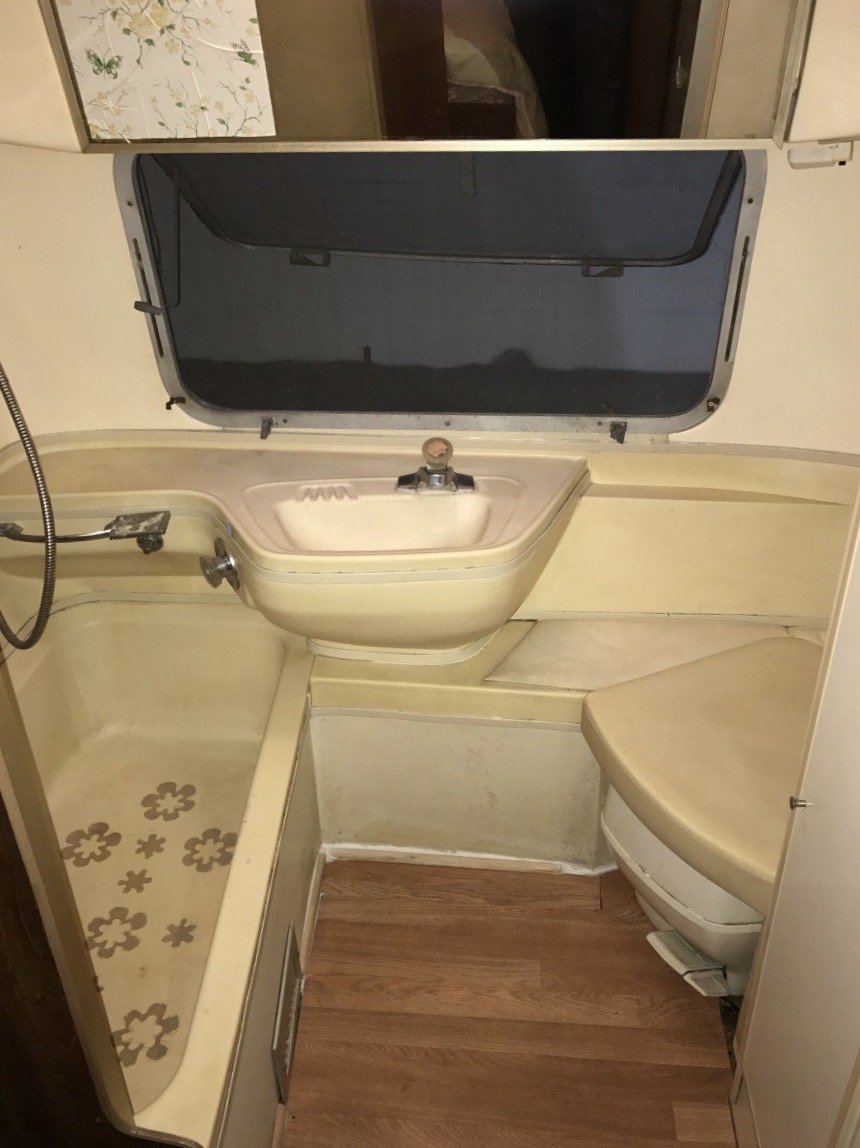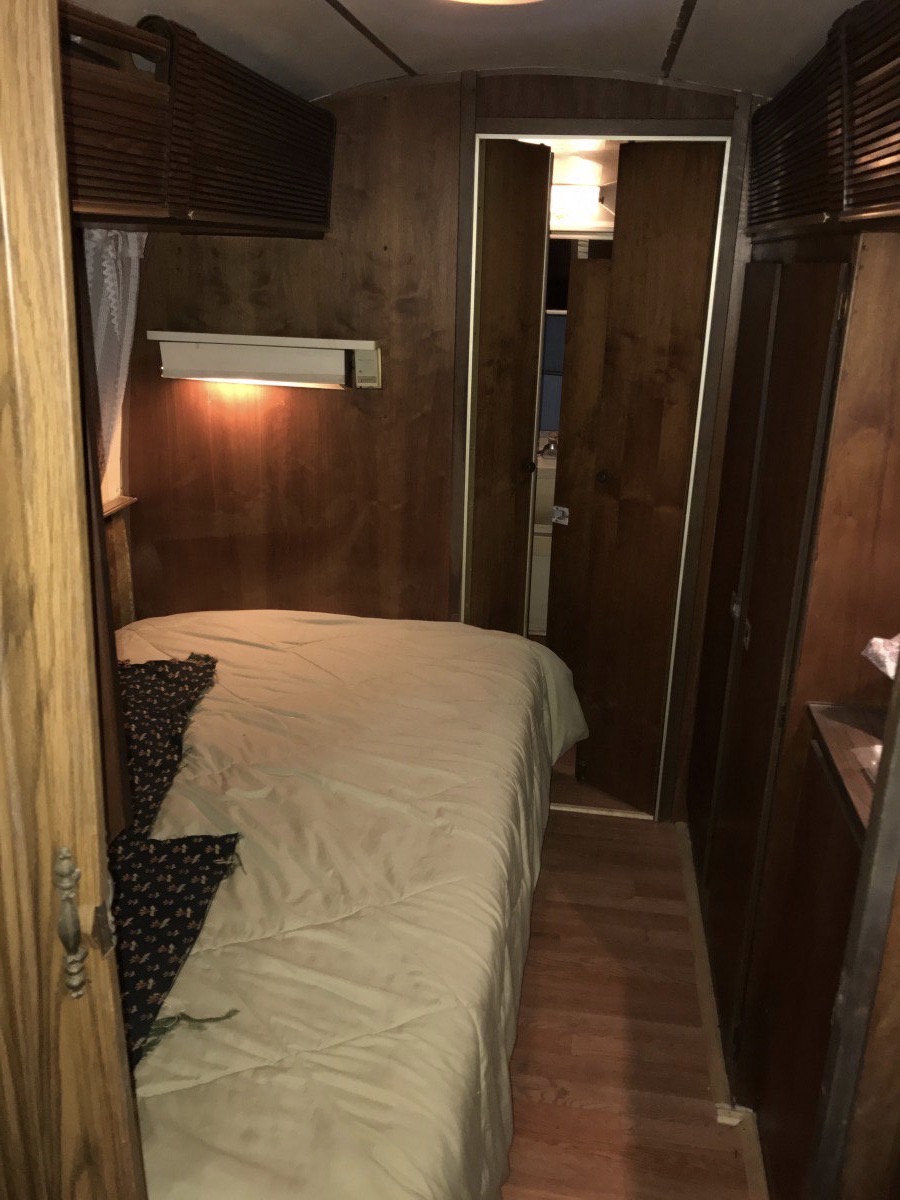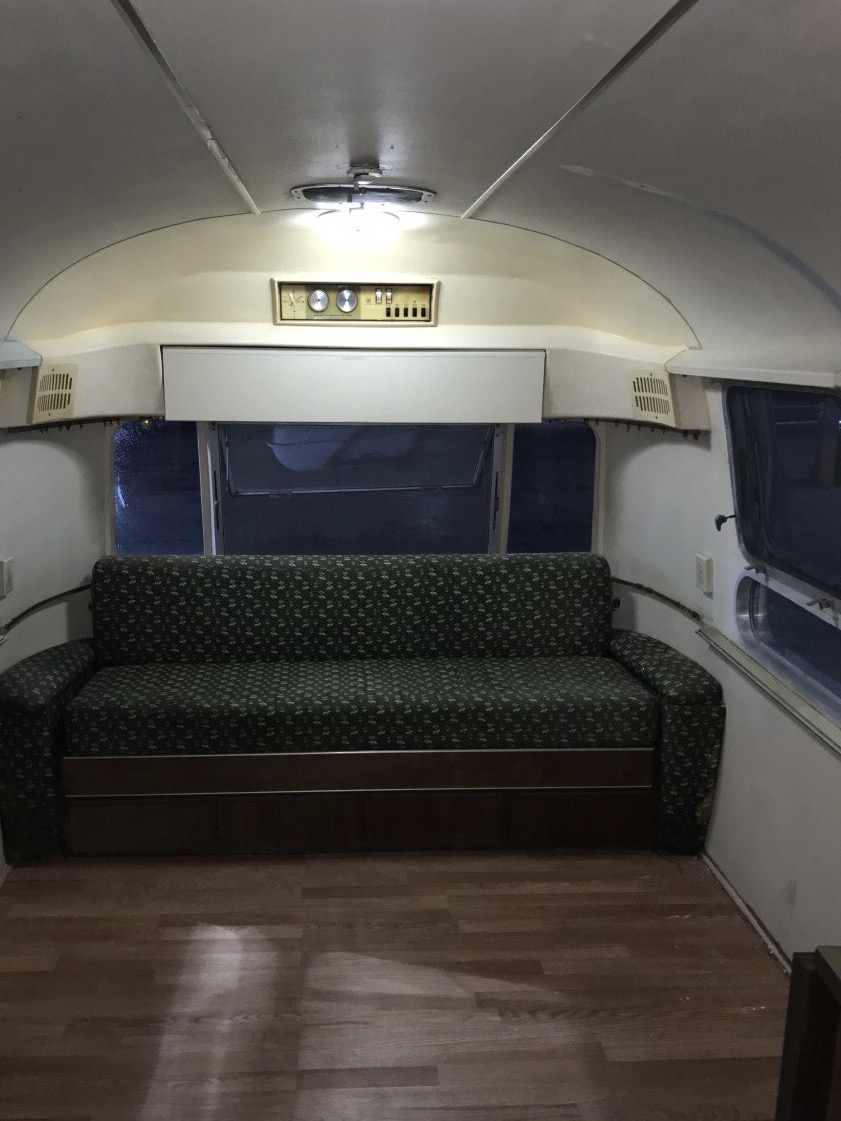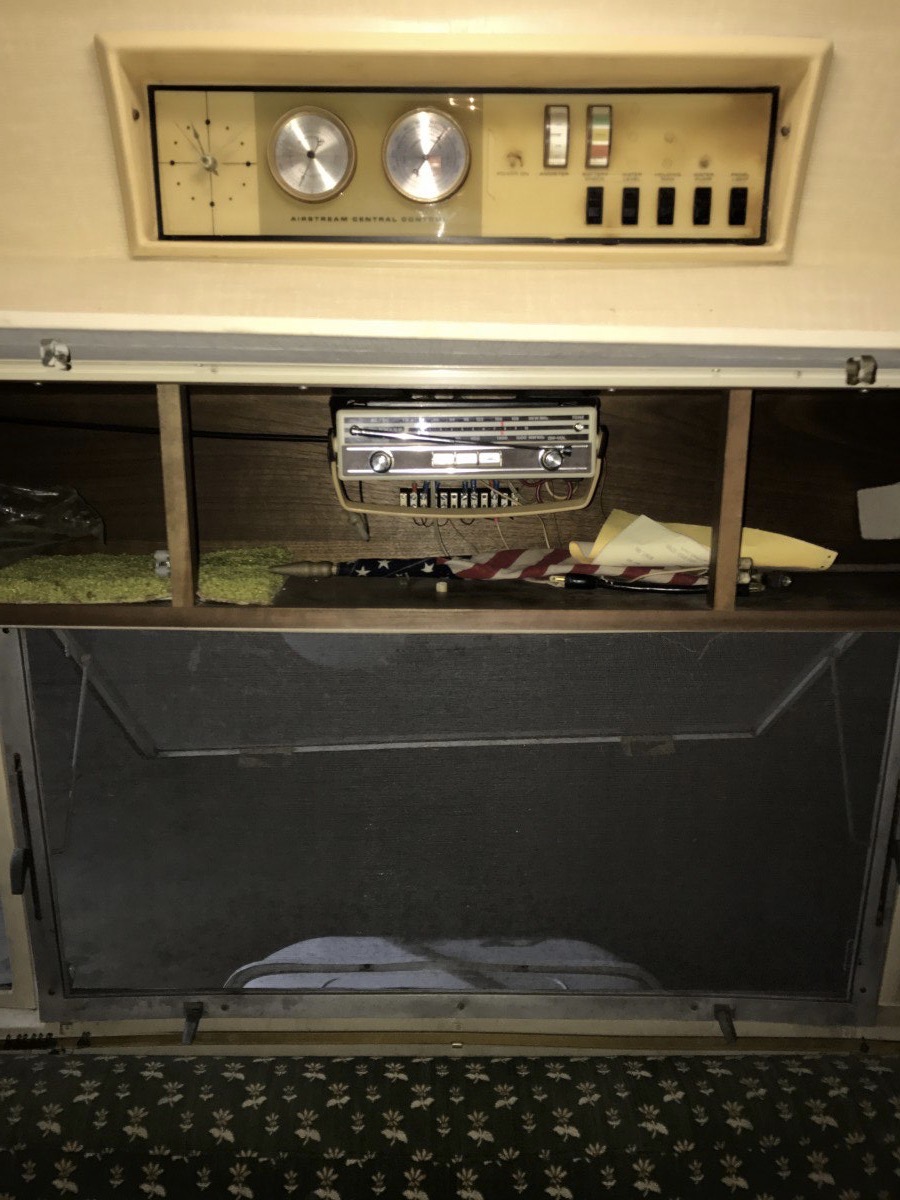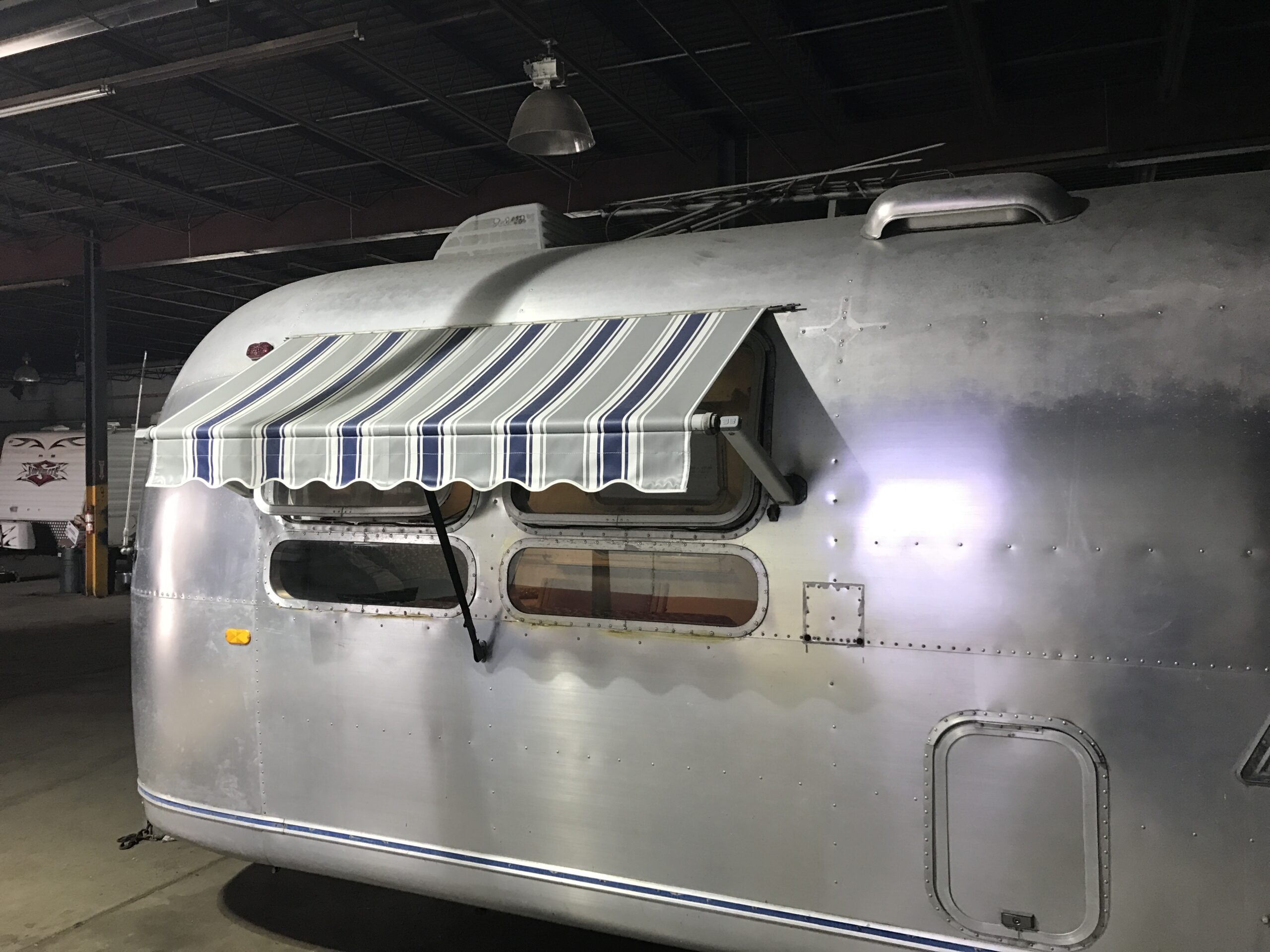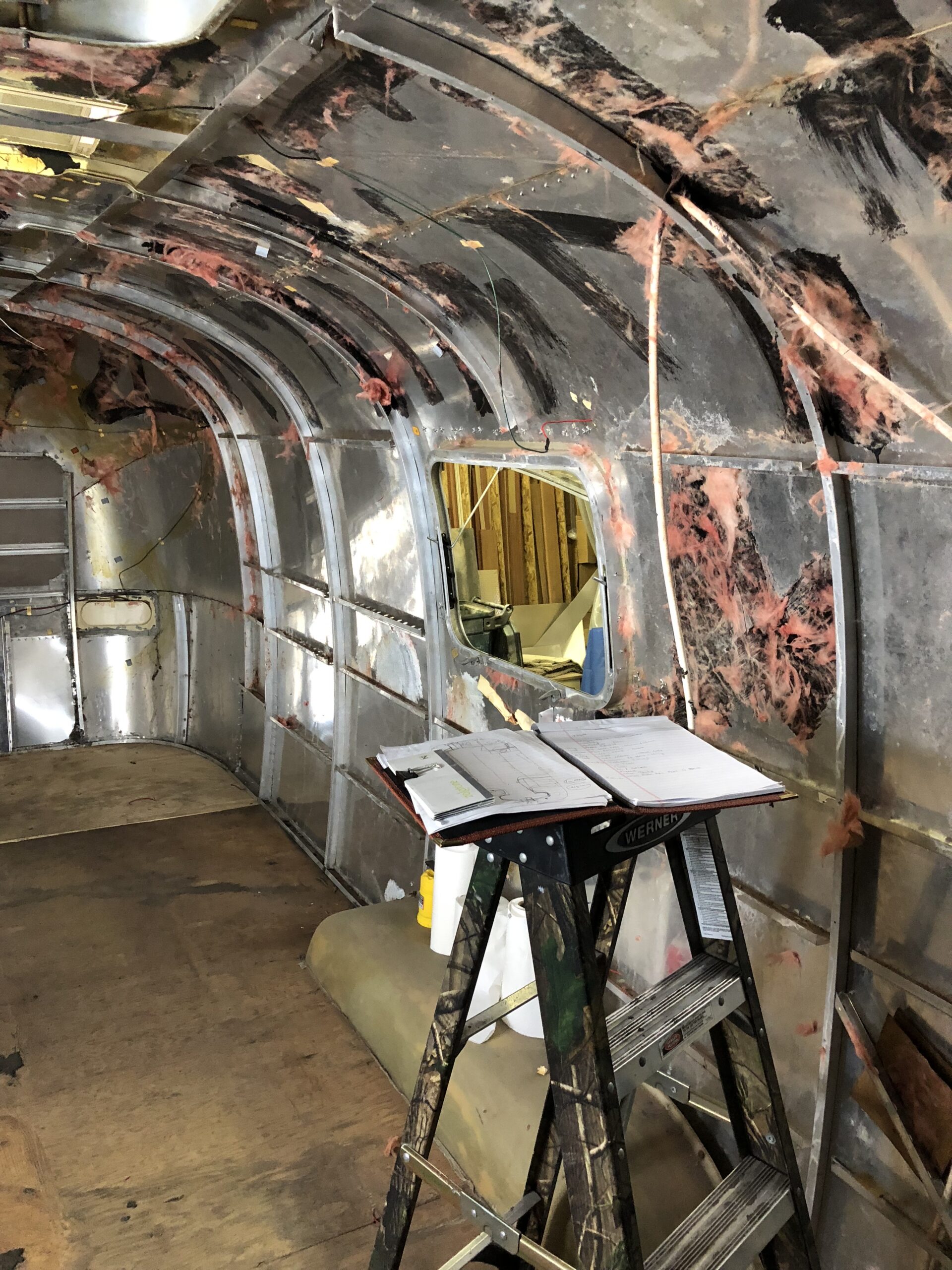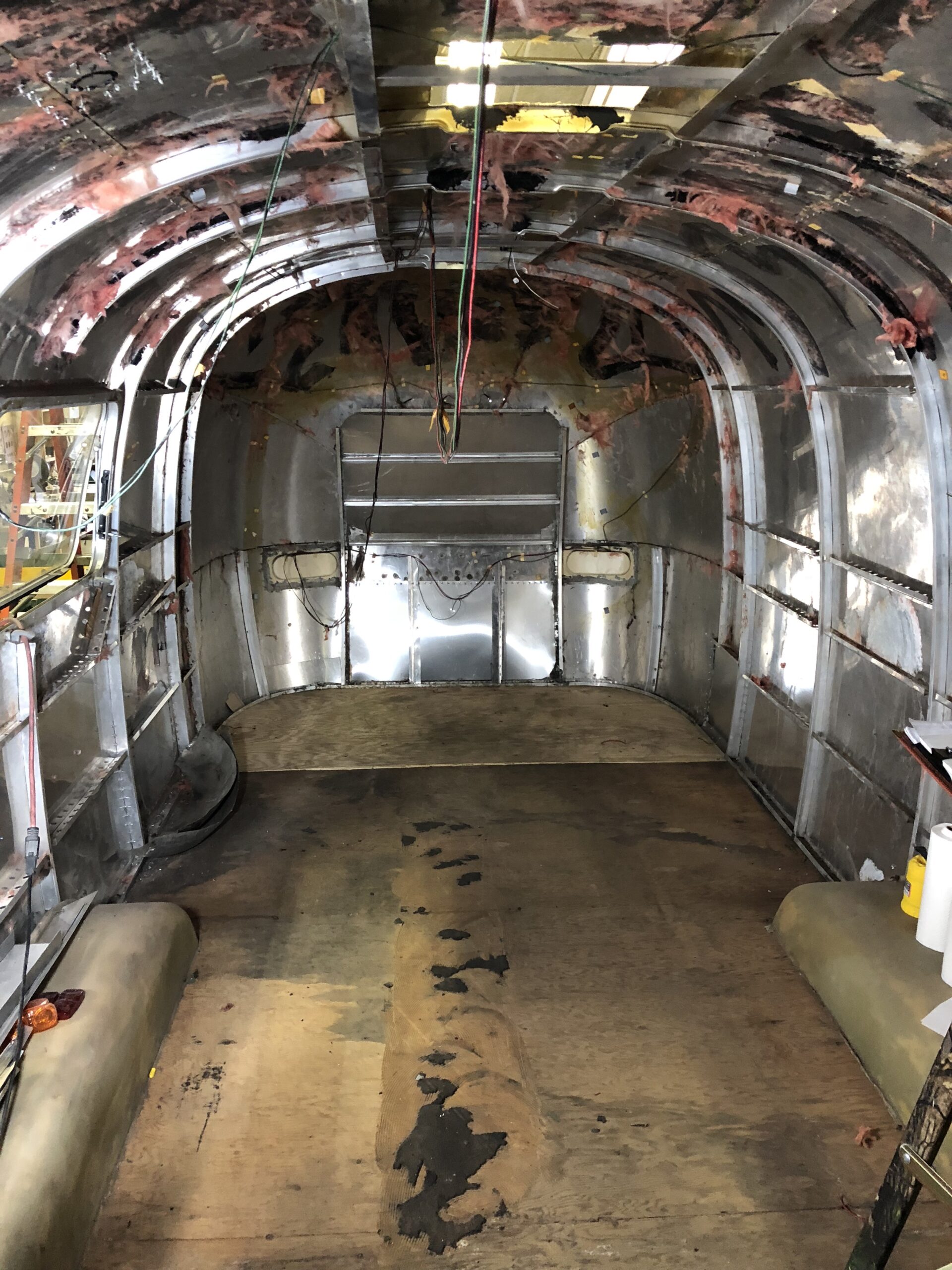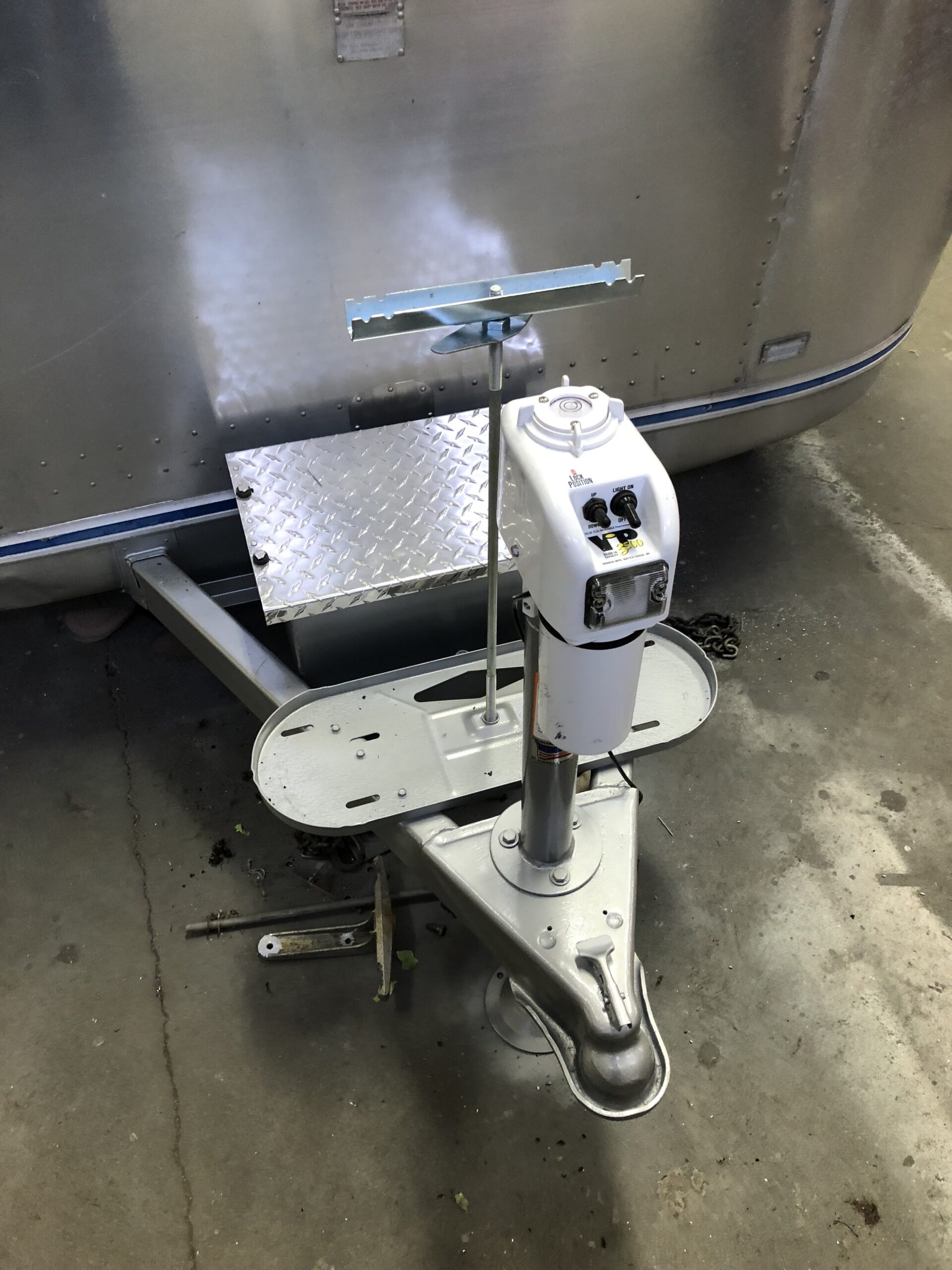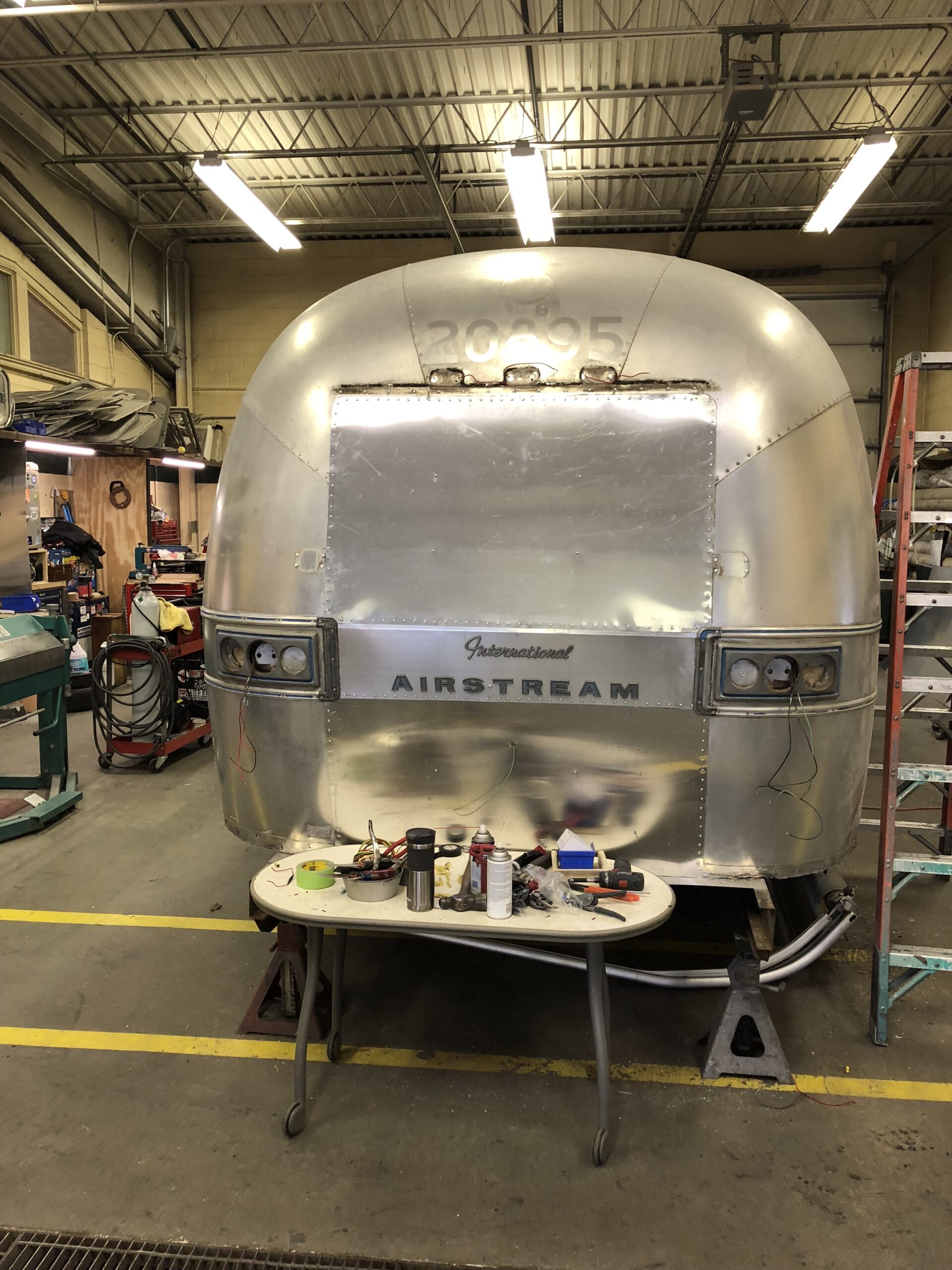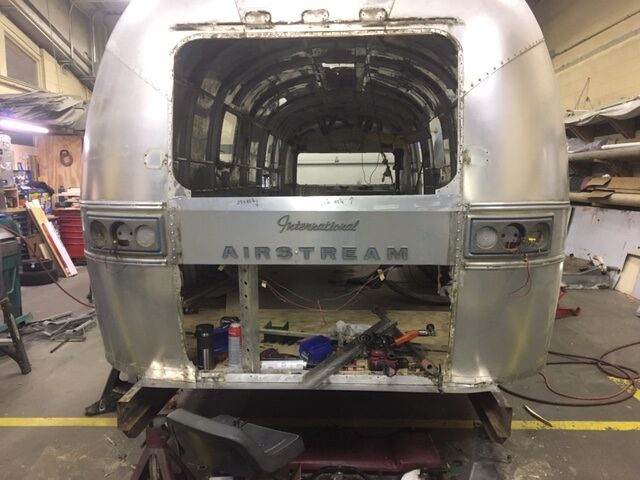 Testimonials
Great for private entertainment and luxury!
Kevin L Wortham
Excellent spot to share a cigar with friends!
Bill Bright
Great mobile smoke spot for proivate or public events!
Noble Law
Looking for the best entertainment for your event?
Book an Event Today With Our Online Form
How It Works
Discovery Call
Setup a brief call to gather all event detail and payment information.
Make a Deposit
Make a deposit to lock in your date and time (50% security deposit required).
Follow-Up Call
Schedule a final call to discuss any fine details or changes prior to event.
Final Payment
Make final payment one (1) day before date of event.
"
We provide a memorable, elevated experience with white glove service for every occasion.